Access our free eBook today by filling out the short form here!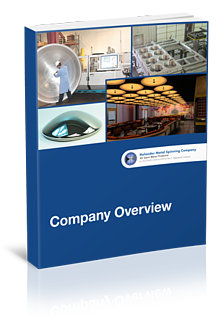 Looking to work with Helander Metal Spinning? Here are the facts.
We know that you're busy, so we've taken "Look for a Quality Metal Spinner" off of your to-do list.
This guide includes everything you need to know about working with Helander Metal Spinning including:
Equipment list
Machine capacities
Company profile
List of past customers
Download the form to receive your copy.